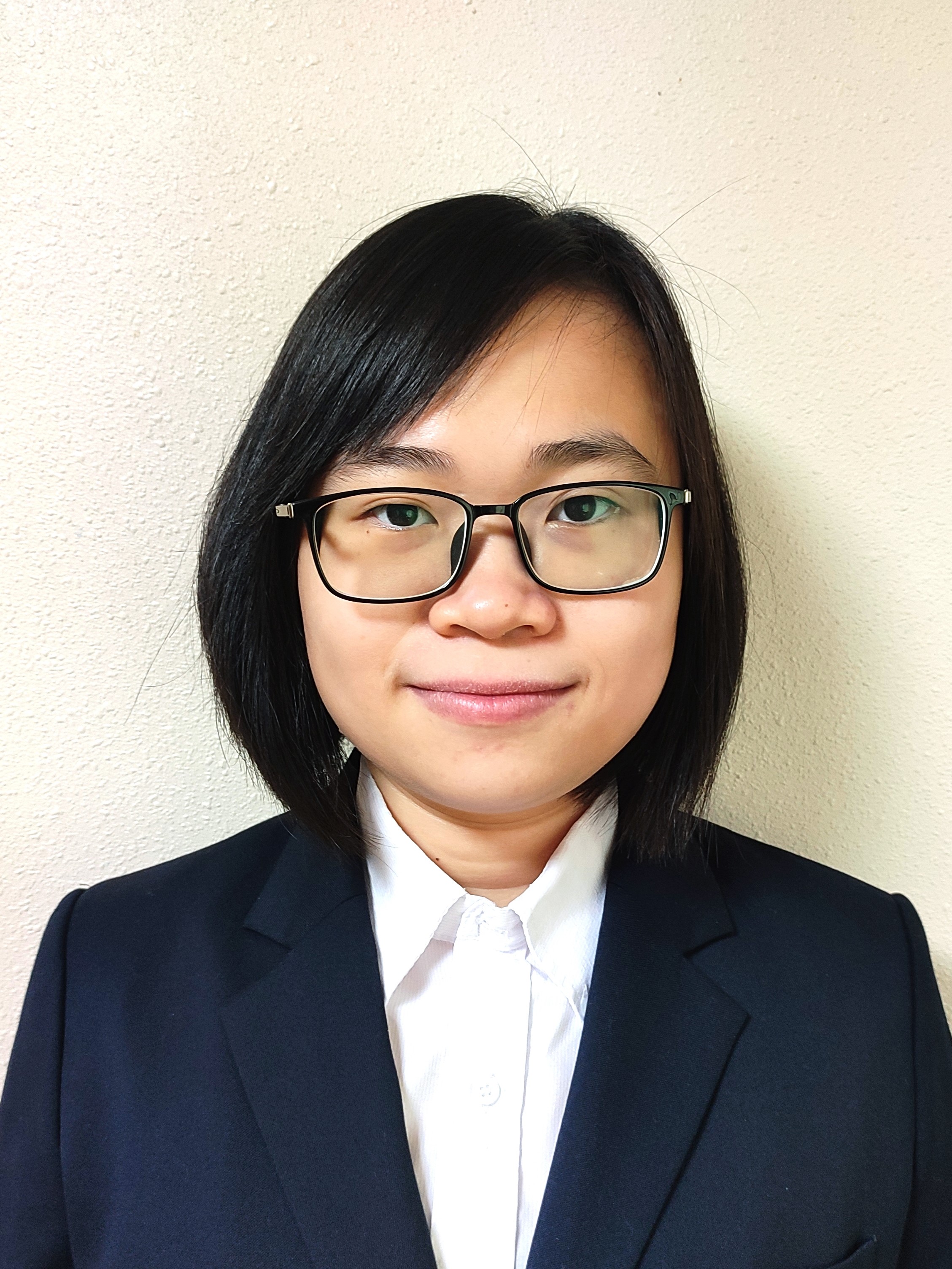 Hi, I'm Candy! I am an assistant professor at School of Information Science, Japan Advanced Institute of Science and Technology (JAIST). My primary research interests are speech signal processing, machine learning, and social signal processing (SSP). My Ph.D. thesis focuses on privacy preservation and secure speech communication. In addition to primary research, I also carried out a research project on personality traits and communication skills modeling with Prof. Shogo Okada. I obtained my Ph.D. and M.S. degrees in Information Science, JAIST, advised by Prof. Masashi Unoki.
Research interests: speech information hiding, voice privacy, social signal processing, and machine learning.
News
We had a kick-off meeting of the ICT Virtual Organization of ASEAN Institutes and NICT (ASEAN-IVO) with project titled "Spoof Detection for Automatic Speaker Verification". This meeting was held as a hybrid meeting at Bangkok, Thailand.
I am honored to be given an opportunity to share knowledge about AI for speech processing in AI Talks ITB #10: "Threats and Opportunities of Voice-Interactive Applications".
The new fiscal year (FY2023) has been started! May we always full of hope in our hearts so that we can enjoy and utilize our precious time this year to the fullest!
We celebrated the graduation of five master students (Tomoya Ohba, Ryusei Kimura, Ryota Matsukuma, Ko Murase, and Kazuki Kuba) and two Ph.D. students (Li XiSia and Hidetoshi Kawaguchi) from Okada laboratory. Tomoya Ohba also obtained the student outstanding performance award. Many congratulations!
We had a collaborative meeting between JAIST-RIEC in Tohoku University, Sendai, Japan.
Five master students from our laboratory finished their final defense. お疲れ様でした!
Dr. Hidetoshi Kawaguchi from our laboratory has finished his Ph.D defense with topic "Research on collaborative machine learning with a human expert for supporting network operations". Congratulations!
Dr. Sixia Li from our laboratory has finished his Ph.D defense with topic "Zero-shot slot filling based on multi-aspect intrinsic representations from multiple aspects". Congratulations!