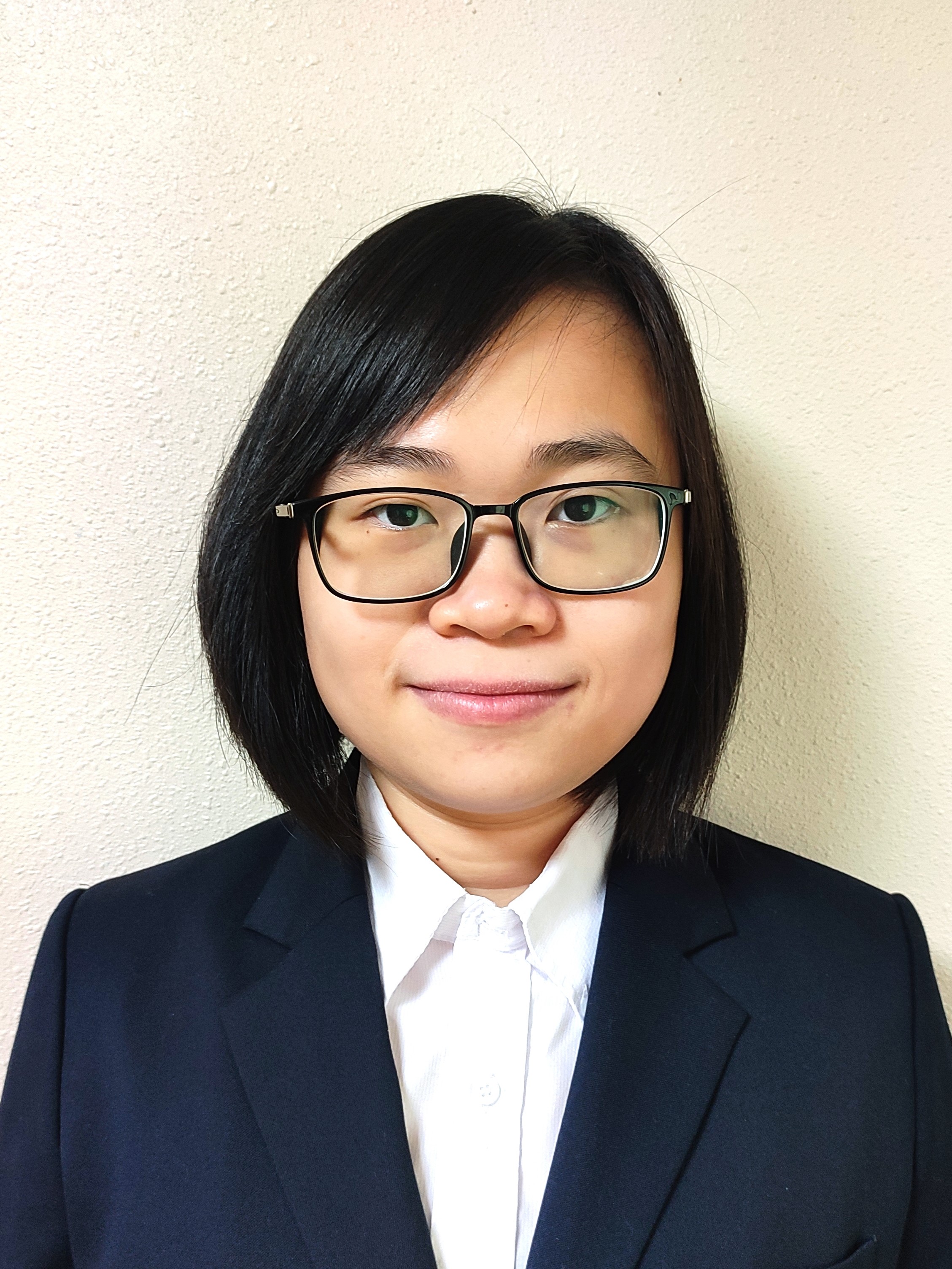 Hi, I'm Candy! I am an assistant professor at School of Information Science, Japan Advanced Institute of Science and Technology (JAIST). My primary research interests are speech signal processing, machine learning, and social signal processing (SSP). My Ph.D. thesis focuses on privacy preservation and secure speech communication. In addition to primary research, I also carried out a research project on personality traits and communication skills modeling with Prof. Shogo Okada. I obtained my Ph.D. and M.S. degrees in Information Science, JAIST, advised by Prof. Masashi Unoki.
Research interests: speech information hiding, voice privacy, social signal processing, and machine learning.
News
I had the privilege of presenting on 'Advancements in Speech Signal Processing for Security and Voice Privacy Protection' at the Speech and Hearing Research Group (SpandH) and CDT seminar held in the Ada Lovelace Room, Regent Court, University of Sheffield. Despite the briefness of my research visit, I gained valuable insights and knowledge, thanks to the guidance of Prof. Jon Barker and the welcoming atmosphere provided by my colleagues at the SpandH laboratory.
Mr. Tran Duc Minh, Mr. Hung Le, Mr. Daiki Tokieda (Tokyo Satelite) from Okada laboratory and Mr. Haowei Cheng from Unoki laboratory got their master degree. Many congratulations!
Our paper Non-Intrusive Speech Intelligibility Prediction Using an Auditory Periphery Model with Hearing Loss has been accepted for publication in Applied Acoustics.
Mr. Tran Duc Minh and Mr. Hung Le from our laboratory have finished their master defense. Congratulations!
We (a team from Okada lab) participated the local event 'Eastern Regional Ekiden Race (第50回 東部地区駅伝大会)'.
Mr. Haowei Cheng and Ms. Fanda Yuliana Putri from Unoki laboratory have finished their master defense. Congratulations!